SCAN ARCHIVES
DOCUMENT CONVERSION









Listening, is one of the most important capabilities to exercise when visiting our clients. It is the moment to learn and discover about all the aspects flowing within the organization and the first step to formulate solutions and deliver value.
Organizations can share the same business or industry field. However, they have different structures, policies, management and operations. Therefore, solutions are created and adjusted to their needs and expectations to enable our clients to become high performance entities.
Reaching your Expectations
Solutions should not be unreachable due to cost value or the size of your organization. We work with your budget and we provide what you need. The success of our clients is our pride, inspiring trust by saying what we mean.
DEVELOPING CUSTOM MADE SOLUTIONS
SOME OF OUR GREEN SOLUTIONS PRODUCTS

NO MATTER YOUR BUSINESS ORGANIZATION SECTOR, SIZE OR BUSINESS FIELD. YOU NEED INFORMATION ACCESS TOOLS TO KNOW YOUR CUSTOMERS. IT ALL BEGINS UNDER ZERO PAPER ENVIRONMENTS.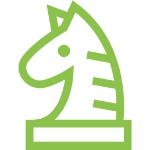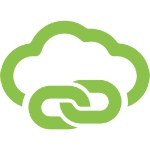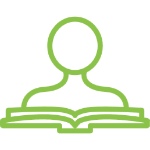 There are no third parties or outsourcing here involved. We are the consultants, the project managers, the software architects, the developers and the people in charge of your project. We speak fluent English and Spanish
We will lead your project by stages, based on your needs and our advise. We will help you to decide the best course of action with the best ideas and solutions suitable to your business or organization.
Talk to us. Tell us about your business and operations. Tell us your concerns, goals and what is needed to be accomplished. We will tell you our thoughts and advise on what we can do for you.
Depending on your sector, business model and operations, we will deliver the proper system to implement. From desktop web base platforms solutions to smart phones mobile apps.

WHAT FOLKS ARE SAYING ABOUT US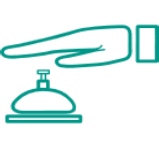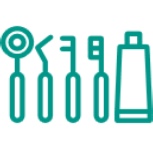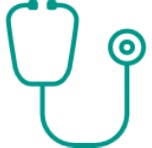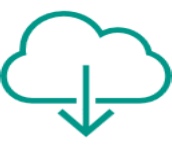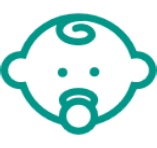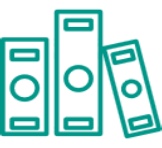 GET IN TOUCH, WE'D LOVE TO CHAT!

Are piles of documents and unorganized folders of papers invading your office space?
Why to spend money on storage services such as Iron Mountain when you can see your documents online?
Even if you need to keep your physical records by law, do you know you can track down their whereabouts and content through your own phone?
How do you promote your products and services based on your customers preferences?
How do you perform cross selling and inform them on new products?
Are you selling globally?
Does your business have a market place with your customers?
What are your metrics?
Is your auditing tracking system in place?
How do you generate leads and new customers?
Can you manage your business on the daily basis without overtime?
It is time to contact us



"Thank you for listening our needs and expectations, we never thought it was possible to reach our management and operations goals"… Magnolia School
Scan Archives © 2017. All rights reserved

Scan Archives began its operations in the year 2012. The initial business model offered scanning document conversion services along with the digital files data search software system.
we develop custom data management and advise governments and companies about the need to incorporate valuable printed data and create information systems to empower and enhance operations, audit systems, sales, distribution, customer relationship management and decisions making.
The correlation of different data within an organization to produce results and interactivity, does not happen until all the data is harbored and engineered, thus it can be reachable and viewable from any device and by anyone with the proper access credentials, without compromising security and under very strict audited access.
All of the above naturally transitioned our company from introducing organizations to green options that transformed paper record keeping efforts into digital document conversion and paperless office environment, to custom made development of cloud web based platform software and applications for high scalability and security. At the same time, it is important for organizations to interact and know their customers, constituents, population and clients.
By 2015 the company has served, advised and consulted multiples businesses and organizations in the United States and abroad, on information technology strategies and custom made data management solutions for better management results and efficient processes.
WASHINGTON D.C. USA
CALI. COLOMBIA
by Scan Archives International, LLC